First round of version 3 changes are now LIVE - stay tuned for our new 'Living Will' solution
Yodal is already a clear leader as an end-to-end Estate Planning solution but we are making Yodal even better. Our market has grown, the needs of our users have shifted, and technology never stands still. In response to these changes we are currently undertaking the largest development project since we launched Yodal. As we start the transition to Version 3 of the Yodal solutions, we are excited to announce that the first of the new features are now LIVE in your Yodal instance.
For those familiar with Yodal, some of the key changes you will notice include:
On Platform Invoicing - Get paid sooner
Say goodbye to emailed or lost invoices. All your invoicing will now be managed through Yodal. Using the Invoicing link in the top navigation, you can easily see and track invoices that need to be sent for completed matters, what invoices have already been sent, and which of your invoices have been already been paid. The new process means less work for you, and faster processing time for payments.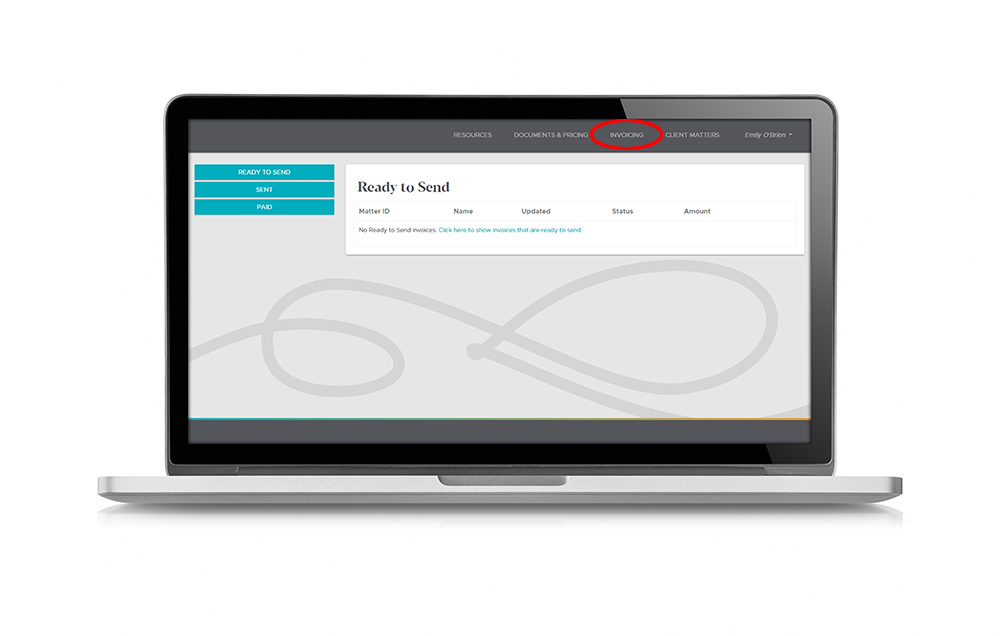 Matter Searching – Say goodbye to the scroll
With more advisers using Yodal more often, we have introduced a new 'search' which enables you to quickly and simply find the matter you are after. Simply start typing in the search field, select the relevant matter and navigate straight to it with a single click from your matter list. You can now search matters by matter number, client name and even by adviser.
Lawyer Interface – Out with the old and in with the new
Our legal partners can now enjoy a completely new lawyer interface. The new look is cleaner, more modern and puts everythign the lawyer needs to effeciently progress a matter to completion right at their fingertips. This is the first step towards an exciting new Lawyer Solution that is expected to be released late 2022.
With the first release of version 3 features done we will be focussing on THE LIVING WILL, another exciting new release for late 2022. The Living Will will deliver significant value to you and your clients, along with a range of new features including a client dashboard, you clients will be able to easily update their estate plans as changes in their life happen.
For additional information on these new features, or to learn more about The Living Will, please use the link below to schedule a time that is convenient to you.